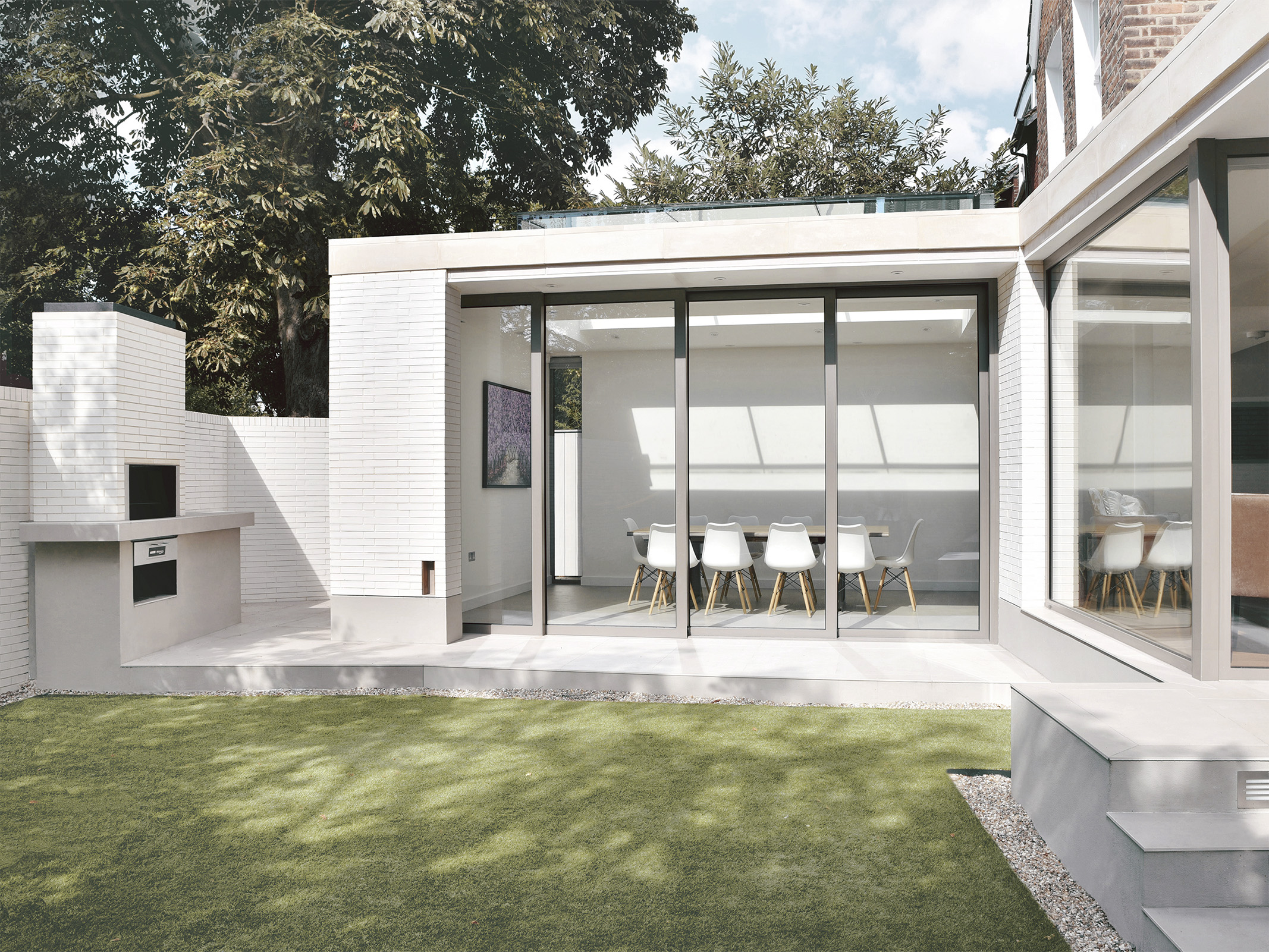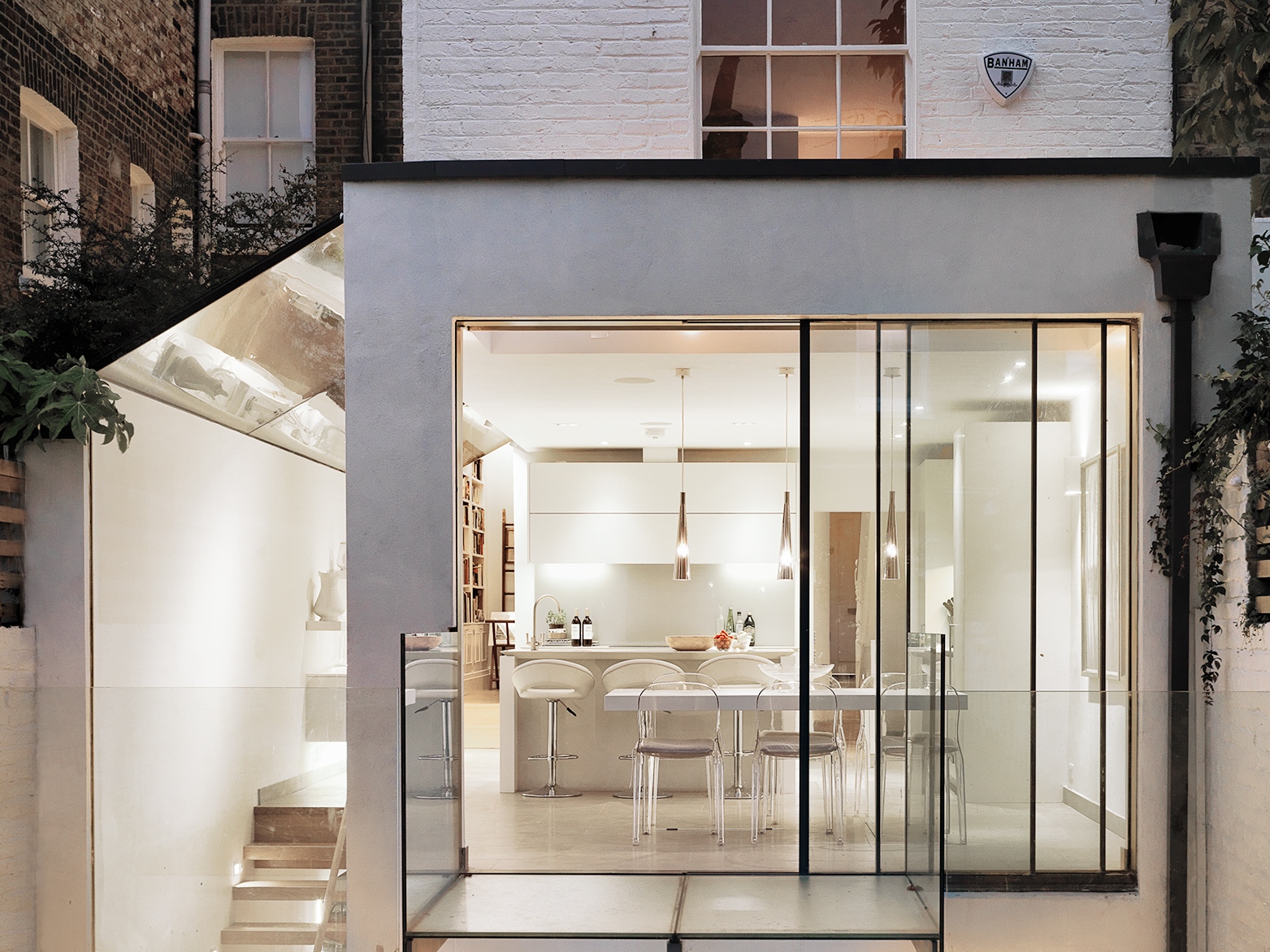 NEWS
SGA's Rusholme Road project featured in the Wall Street Journal. Read the article.»
SGA's Lantern house project featured in Studio magazine.
TESTIMONIALS
The completed project was so well-designed that it was even shortlisted for the prestigious Architect's Journal small projects award and RIBA Award too.
Simon was enormously patient with us, spending hours understanding how we and our four children would use the space.
He's fabulous – a joy to work with; innovative, fun, charming and creative but diligent, practical, budget-conscious and detail orientated.